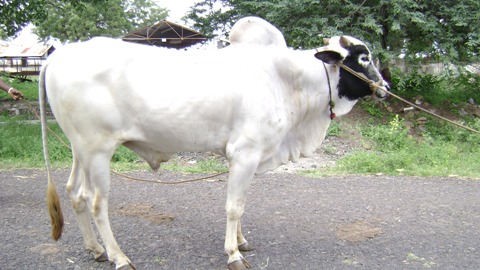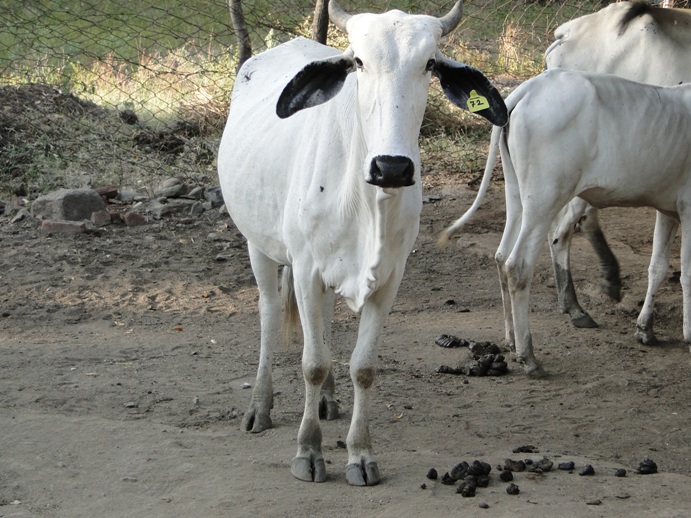 Deoni Unit
• The farm is involved in conservation, improvement and advancement of Deoni cattle through selective breeding
• All production and reproduction related traits are recorded
• The farm animals are being used for conducting the UG and PG practicals demonstrations as well as the research activities of various disciplines.
• The superior germplasm is being supplied in the surrounding areas for improvement of the breed.
Graded Murrah Unit
• Under the buffalo Breeding Farm Murrah buffaloes are being maintained for conducting of UG/PG practical demonstrations as well as research activities of various disciplines.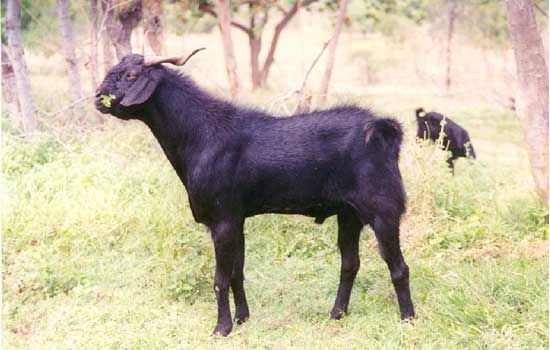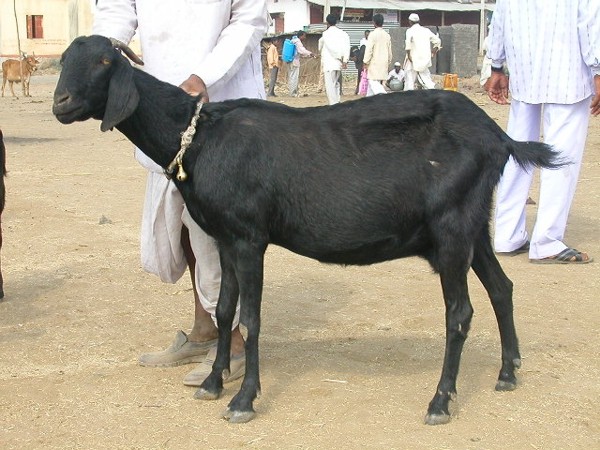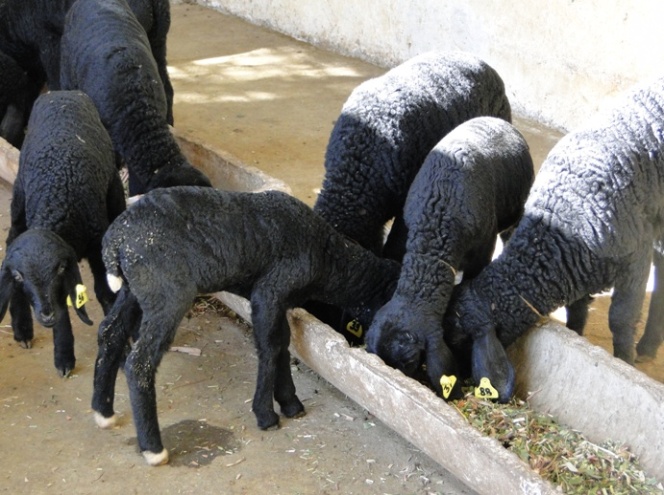 Sheep and Goat Unit
• Deccani Sheeps and Osmanabadi Goats are being maintained for conducting UG/PG practical demonstrations and for research activities.
• The farm is involved in conservation and improvement these species.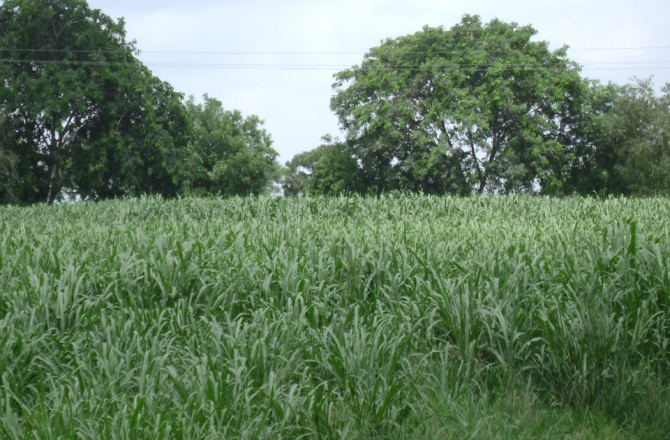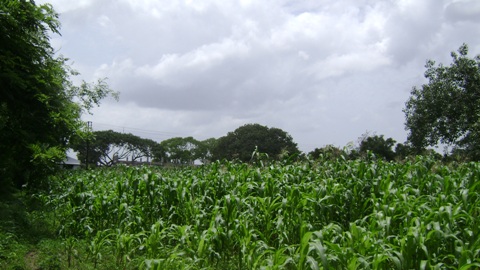 Green Fodder Unit
• ILFC have developed different plots of various perennial grasses namely Jaywant, DHN-6 (Dharwad Naiper), Lucern and fodders crops viz. maize (African tall), multicut Jawar and piwali jowar etc.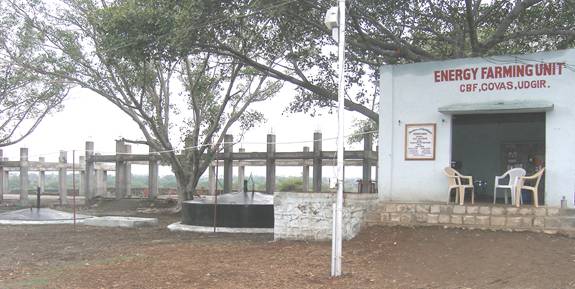 Bio-gas production and electricity generation unit
• Cattle Breeding Farm, Udgir has two bio-gas plant with 25 cum capacity each.
• The animal wastes are utilized and recycling into biogas.
• A separate unit of biogass plan is established in the farm to generate electricity for farm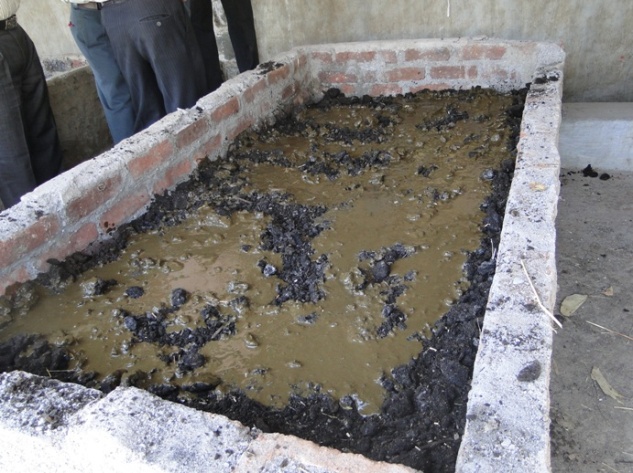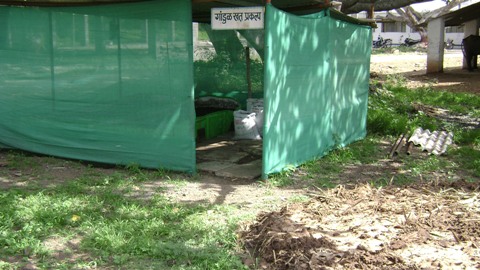 Vermicomposting unit
• Vermicomposting unit is created to process farm waste into nutrient-rich soil and plant fertilizer
• It is also used for demonstration purpose for the visiting farmers.
• The vermicompost unit available with the ILFC, COVAS, Udgir have become a point of attraction to farmers of adjoining area. The farmers are regularly visiting this unit to know procedural details, and their advantages so as to effect it at their farm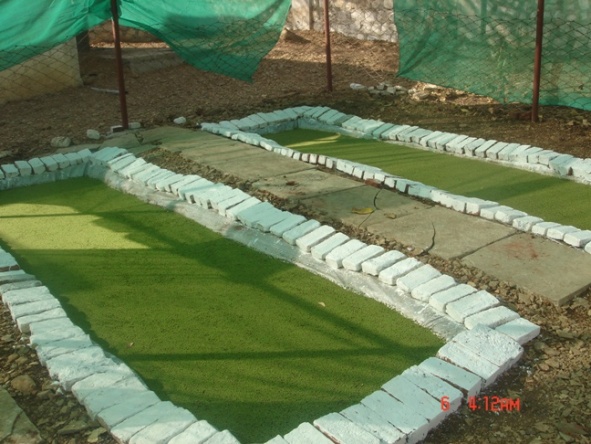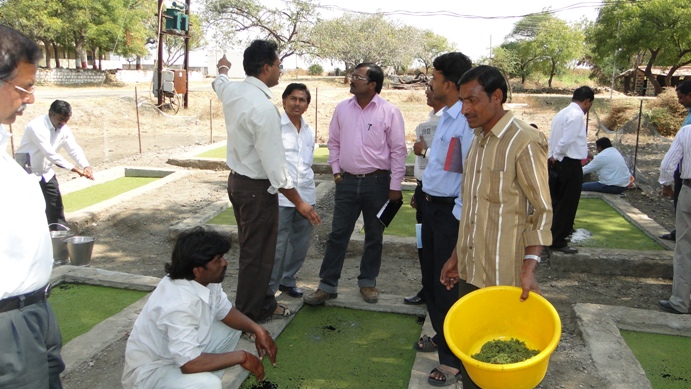 Azolla production unit
• Azolla production unit has been set as a supplementary feed particularly for sheep and Goat.
• Azolla is rich in proteins, essential amino acids, vitamins and minerals.
NADEP Compost unit
• It was develop for demonstration of farmers and students.
Agricultural Farm, Sunegaon
The Sunegaon (8 Kms away from Ahmedpur Taluka place) Dist. Latur is a separate farm known as "Sunegaon Farm" having 93 hectors of land comprising 10 Ha.of irrigated and remaining Baren,non-irrigated and hilly land.
Number of animals ( Breed wise with Photographs) (Last 5 Years)
| | | | | |
| --- | --- | --- | --- | --- |
| Year & Species | Deoni cattle | Graded Murrah | Sheep | Goat |
| 2010-11 | 52 | 25 | 60 | 25 |
| 2011-12 | 43 | 25 | 51 | 24 |
| 2012-13 | 47 | 26 | 64 | 39 |
| 2013-14 | 37 | 20 | 59 | 29 |
| 2014-15 | 38 | 29 | 51 | 21 |
Production Profile ( Last 5 Years with Graphical representation)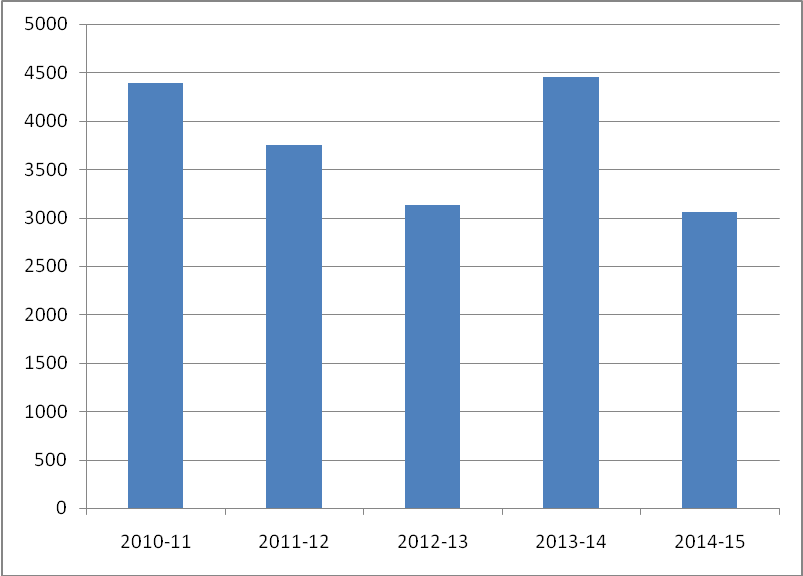 Deoni cow milk production performance during last five years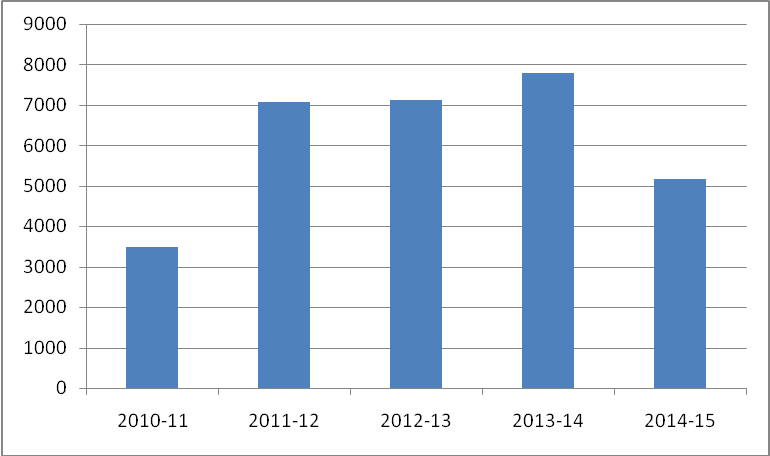 Graded Murrah buffalo milk production performance during last five years
Special Activities/Trainings/Demonstrations/Research
• Number of trainings were arranged for farmers or livestock keepers
• Established Azolla production unit, vermicomposting unit, NADEP Compost unit for demonstrations to the farmers
• Established Deoni museum for visiting farmers at dept ext
• Regular demonstrations of urea and silage making at farm and villages
• RKVY funding project on "Grassland development including grass reserves" and successfully implemented the scheme for the benefit of Farmers at Sunegaon farm, COVAS, Udgir.
Achievements
• Conducted one national level Model training course for field vets and staff of agricultural staff entitled " Integrated farming system for the improvement of rural livelihood-waste to wealth concept" in January -2011.
Future Plans
a. Development of Facilities for Karyotyping of the different Livestock Species
b. Molecular characterization of Deoni animals and Osmanabadi Goats
c. Supply of genetically screened pure bred Deoni animals to the farmers
Staff:
Dr. Vishwas M. Salunke

M.V.Sc., Ph.D

Deputy Director Research

Email: drvms2@gmail.com/ ddrcovasudgir@gmail.com

More details…

Dr. Vilas B. Dongre

M.V.Sc., Ph.D

Subject Matter Specialist (Animal Genetics & Breeding)

Email: vilasndri@gmail.com

Dr. Sharad M. Durge

M.V.Sc., Ph.D

Subject Matter Specialist (Animal Nutrition)

Email: sdurge5@gmail.com

More details…

Dr. P.V. Patil

M.V.Sc (Animal Nutrition)

Farm Manager

Emal: drprafull9@rediffmail.com

Shri. S.S. Bhosale

S.S.C., Agricultural (Diploma)

Agricultural Assistant

Shri. P.S. Mogale

S.S.C., Agricultural (Diploma), B.Sc. Horticulture

Agricultural Assistant

Shri. T.B. Phad

S.S.C., Agricultural (Diploma), B.Sc. (Horticulture)

Agricultural Assistant